MIDNIGHT

EXPRESS DJS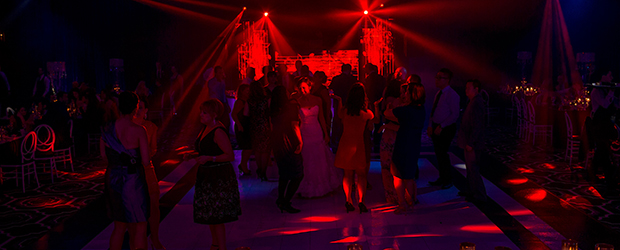 Midnight Express DJS is an established Montreal based company that specializes in providing entertainment services for private corporate and public events across Canada since 1994.
Our services include Disc Jockeys, Musicians, Animators, Event Coordinators, Sound and Lighting systems along with much more.
If your in the market for some first class entertainment feel free to contact us today and find out how we can make your next affair truly unique.